Headlines
The best hairdresser in Wynnum is where?
Manly actually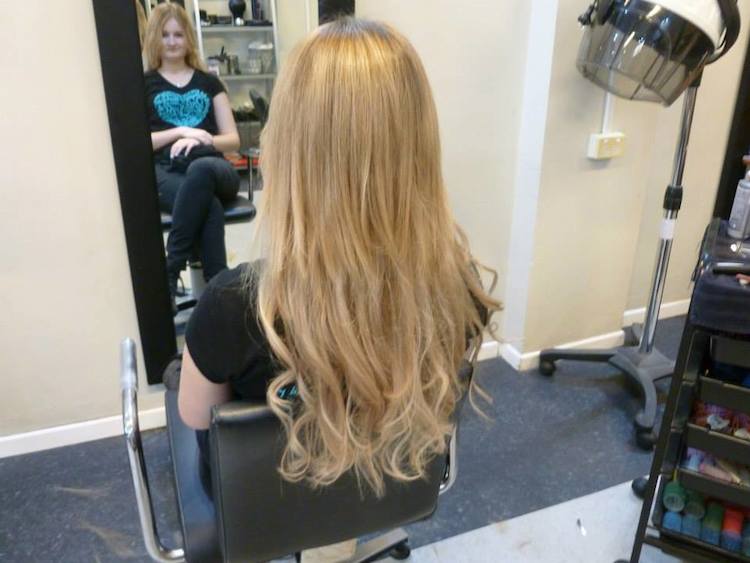 A local news outlet (you'll have to guess which one) recently ran a poll to find out who the best hairdresser was in Wynnum. And the winner was… a hairdresser in Manly! We're sure the winners are fantastic, our only concern is geographical – they're not in Wynnum!
So to correct this we are running our own poll and any hairdresser based in 4178 is welcome to take part – we know there's no shortage of hairdressers in Wynnum. Please send your nominations in (hairdressers are welcome to nominate themselves) and we'll put it to the vote on the WynnumCentral site.
A spokesperson for the Republic of Wynnum suggested another option – annex Manly and call it 'Greater Wynnum'.
To nominate a Wynnum-based hairdresser send your nomination in to [email protected] or in the comments section of our Facebook post.
Main image: courtesy Top Katz hair salon, Wynnum.