If you didn't make it to the Twilight Market (we were up against the opening day of the EKKA!), then here we have a few photos of what you missed. The main comments from the evening were that the singers and musicians were great (we'd have to agree) and that we had almost perfect weather, although it got pretty chilly around 8pm.
Just after the market kicked off we had a driver and passenger in a car at the Bay Terrace end complaining that they could not drive down Edith Street. Despite the protestations of our traffic controller that the road was closed to traffic, the occupants were adamant they wanted to drive down the street, as it turned out, really just to 'see what was happening'. As the older lady passenger was clearly going to have difficulty walking down the street on her own, we asked the driver to put on his hazard warning lights and drive slowly behind one of our volunteers for an extra special 'guided tour', which ended up feeling more like a regal procession… Only in Wynnum!
PS in our last article we completely missed out details on one of our performers on the night. Here's who we missed (with our apologies)…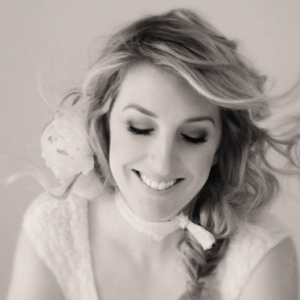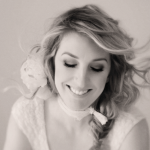 Sarah Collyer
With her luxurious, blues drenched voice, Sarah Collyer has been influenced by jazz greats including Nina Simone and Miles Davis, but finds inspiration in contemporary artists like Melody Gardot, Diana Krall, Cassandra Wilson and Tom Waits.
Since the release of her first EP "This Way" in 2009, Sarah has performed regularly, touring Japan in 2010 and London in 2013. On home soil, Sarah regularly performs at venues and events including The Brisbane Powerhouse, Noosa Jazz Festival, Valley Jazz Festival, Warwick Jumpers and Jazz, The Gold Coast Arts Centre, The Brisbane Jazz Club and RedFest. Sarah's 2012 album "Yesterday's Blues" has received nationwide airplay on ABC radio and is also distributed throughout Japan. You can also hear Sarah's music in Coffee Clubs throughout Australia. A consummate and seasoned performer, Sarah's live shows are a hit with audiences who love her soulful originals and engaging stage presence.
Hear and read more about Sarah Collyer – www.sarahcollyer.com
Two photos above courtesy Michael Jullyan.