Headlines
What's happening in the street
New places opening, others closing.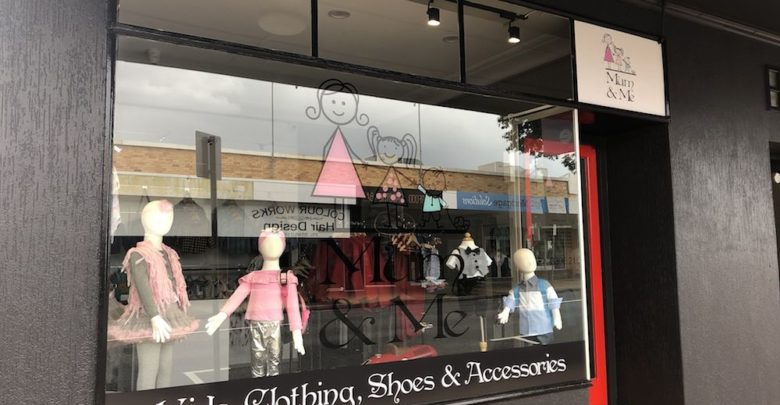 Suncorp bank has now vacated their location in Edith Street, while three new occupants have moved into other spots in the street – Octec Employment Service, Help Enterprises* and new childrens clothing shoes and accessories outlet (and WynnumCentral sponsor) Mum&Me. A new barber shop – The Cutthroat Barbershop – has also opened in Florence Street…
Do you remember Beadoire in Bay Terrace? They have now opened a smaller shop in the small group of shops next to the library, open Thu-Sat focusing on 'artisan artglass beads and jewellery'. This same group of shops also has a big 'for sale' sign out the front, so maybe there will be a new development starting here. Photos below.
Finally – don't worry if you notice the new ice cream shop (Matilda the art of gelato) in Edith Street is closed. It's not permanent. The owners – Isabella and Rudi – have gone over to Italy to research new flavours for their gelato. The shop will reopen at 2pm on Friday 24th August. We can't wait!
Do you know stuff we don't? Let us know by dropping us an email ([email protected]) or give us a call on 07 3040 1972.
*you may be familiar with the name Help Enterprises, as they were an integral part of the hanging baskets trial in Wynnum Central back in 2015 (there are still six hanging baskets in Edith Street which are maintained by them)