Headlines
Wynnum Newbies – Escape Espresso Lounge
New cafes and coffee bars are opening at a rate of knots in Wynnum, and the latest to open its doors is the Escape Espresso Lounge nestled in the Palms Shopping Centre in Florence Street opposite Coles, next to the laundrette.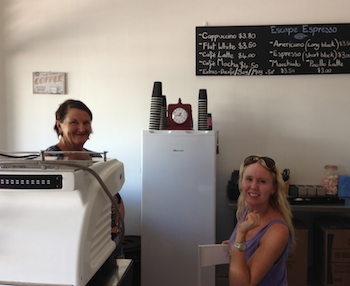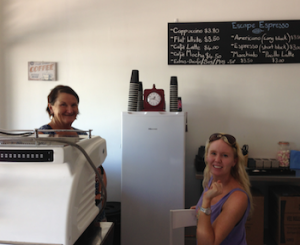 Although the coffee bar is a newbie in Wynnum, the same cannot be said of the owner, Stacey. She is the daughter of Leanne Legge, who used to own and run Leanne's Grouse Gourmet in Edith Street, where the With Relish cafe is now.
Escape opened its doors last week, so pop in and say hello… or welcome back!
[posts_carousel cats=""]