Headlines
Quick moves in the street update
Well one big move really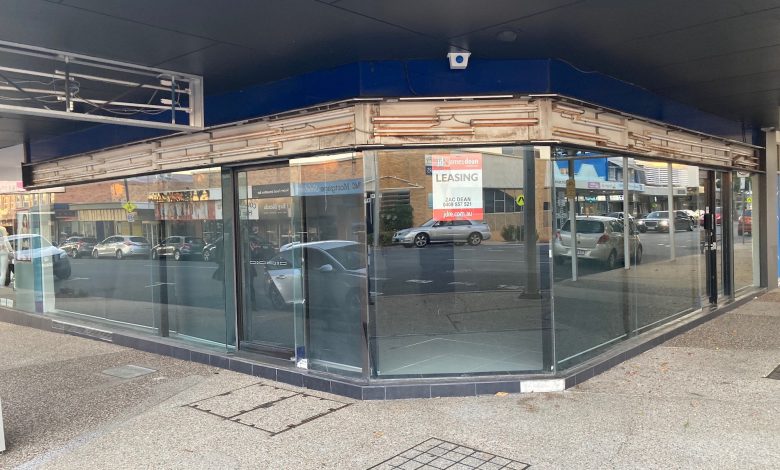 If you have been into Wynnum Central recently you may have noticed the one big move in the street – the gel blaster shop on the corner of Bay Terrace and Edith Street has closed its doors. You may remember that when it opened a few years ago there was a bit of controversy, with not everyone being big fans, although equally it also had a number of supporters (see our article at the time here – New shop in Wynnum creates a storm.
If you're into gel blasters, the closest M4A1 Gel Blaster store now is Capalaba (see this page). We also understand that the Wynnum Central shop where they were is unlikely to stay empty for too long – we'll keep you posted.
The other moves are the beauty salon in Edith Street opening today (Wednesday 1st September) – see separate article here – and the blinds/awnings shop further down Edith Street – ZEN Curtains & Blinds – is now fully open.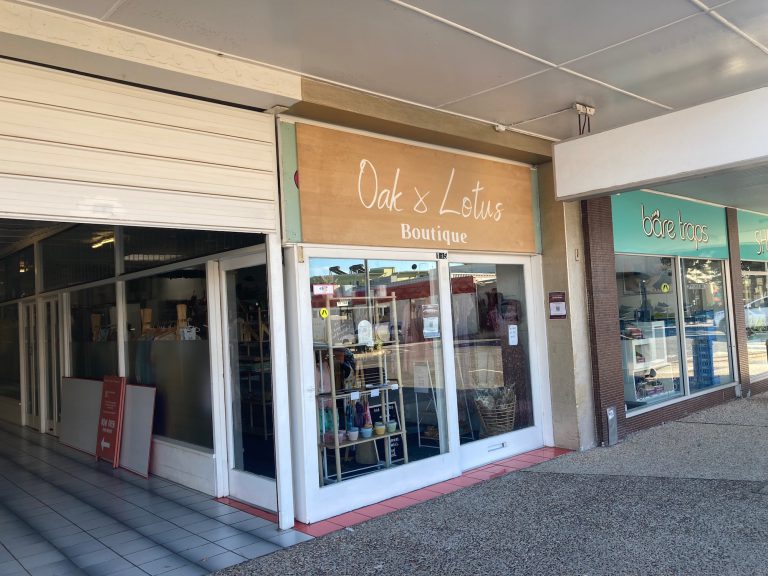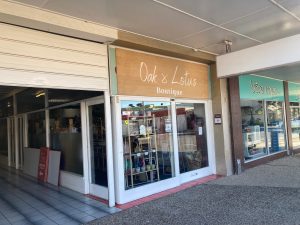 And finally Oak & Lotus boutique has moved up from its alleyway location into Sobidah's previous spot in Bay Terrace (read more about them here).
Sobidah Clothing Co. is now of course resident in Edith Street – check out their new sign!